pi·rate  /ˈpīrət/
A person who attacks and robs ships at sea.

The negative self-talk that robs you of your dreams.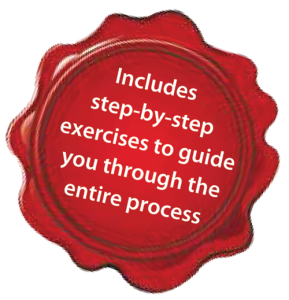 How to Slay a Pirate is the ultimate guide to achieving exciting and real success by inspiring you to set your goals in motion, slay your pirates, and finally achieve what you've only dreamed of until now. It delivers five surprisingly simple lessons and strategies for turning your vision into reality and reaching your true potential. Accompanied by travel blog excerpts from the author's nearly two-and-a-half year family sailing adventure across the Pacific, this book delivers a candid account of challenge, risk and reward to make a compelling case for why finding and following your passion is essential.
How to Slay a Pirate reveals:
10 questions to identify your passions, dreams and goals
6 steps to set yourself up for success
5 lessons to help you reach your true potential
5 pirates that can rob you of achieving total success
2 techniques for slaying your pirates once and for all
Reviews
This book shows you how to see your life as an exciting journey into unexplored areas, giving you insights and wisdom for success and happiness.
— Brian Tracy – Best-selling author of "Many Miles to Go", motivational speaker, business and success coach
Two parallel journeys of adventures in life that [are] truly inspiring. Beautiful mix of sailing vignettes with practical ideas on how to navigate one's own journey in a well told story. A must read for all dreamers.
— Neal Petersen, solo circumnavigator, award-winning author, extreme adventurer, and international keynote speaker
If you have ever thought "following your dreams" was for other people, you must read "How to Slay a Pirate"… Whether you want to sail around the world, or simply figure out what's missing in your life, this book has something for you.
— Diane Selkirk, travel writer, journalist, author (The Complete Idiot's Guide to Sailing)
I loved reading this book. Barbara Gottesman combines concrete advice on how to follow your dreams with wonderful stories from her adventures sailing around the Pacific with her family. You will come away [with] solid ideas on how to turn your interests and passions into a career. Her courage is extremely motivating!
— Joanna Strober, Author (Getting to 50/50) and private equity investor