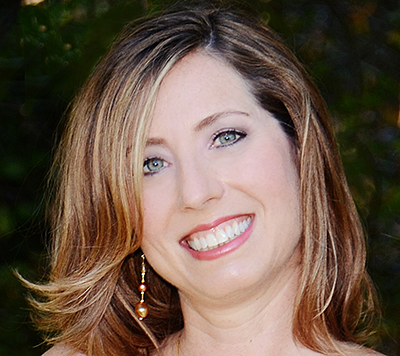 Barbara brings competence and experience, coupled with warmth and understanding, to her coaching practice and speaking engagements. Using a tailored approach, she works with her clients to get clarity on what they need, create a practical plan to take action, and then move forward to make sustainable and meaningful change. She is passionate about working with NextStagers — individuals or in groups, at a crossroads, wanting to make their next steps really count. Barbara also inspires her audiences as a dynamic and engaging public speaker, motivating them to live passionately and on purpose.
Barbara returned to her coaching practice after taking a hiatus in 2009-2012 to realize a life-long family travel dream when she, along with her husband and two children, sailed through Mexico, the South Pacific and Australia. She is well-versed on what it takes to 'cut the dock lines' and literally walks her talk. She has written a practical guide to successfully going after what you really want in How to Slay a Pirate: Lessons on Success from Sailing the Pacific (Bush Street Press, 2013), and speaks to audiences of all sizes about her experiences. No stranger to making big changes herself, Barbara was a practicing attorney for ten years, founded a cooking school aimed at healthy eating for young families, has made international and cross-country moves, and seeks adventure travel. Surprisingly, she doesn't consider herself intrinsically adventurous.
Her current/former clients include entrepreneurs, C-level executives, stay-at-home moms, therapists, holistic practitioners, managers, HR professionals, coaches and others.
Phone coaching practice for individual clients provides maximum flexibility.
Barbara currently lives in Menlo Park, CA, with her husband and two children.
Education & Certifications
CPCC, Certified Professional Co-Active Coach at Coaches Training Institute
LL.B., Law, University of Ottawa
B.A., International Relations, University of Toronto
Specialties
Motivational Speaking Engagements: Keynote, breakouts, large and small audiences
Life, Career and Executive Coaching: Making your next step really count
Workshops: Women's career strategy; goal setting; getting beyond barriers to success; leading with passion; team building; customized
Curriculum development: Assisting organizations to create practical tools for personal and professional growth